Message from Librarian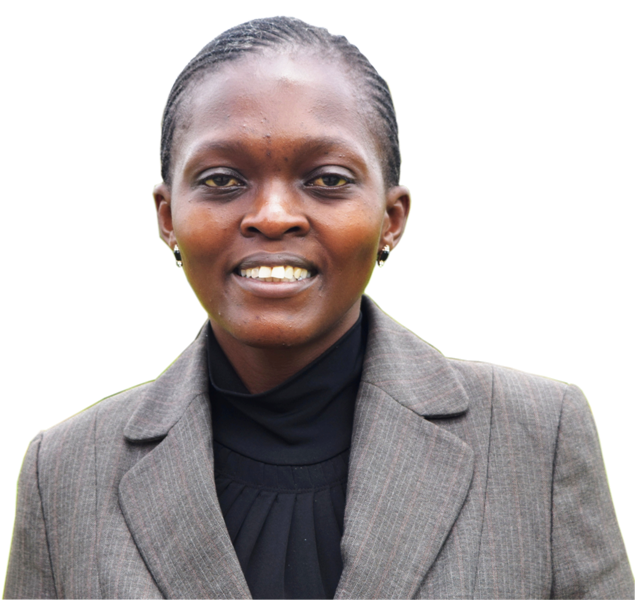 It gives me great pleasure to welcome you to Karatina University Library. The University Library is your gateway to information resources that will inspire and facilitate your research and study across all disciplines. We aim to enrich your time spent at Karatina University by providing quality service, comfortable and collaborative study spaces, and world-class collections.
Exploiting available sources of information has long been a science in its own right and has spawned a worldwide economic sector offering services from which you will be able to directly benefit through the University Library. The flood of information before us is overwhelming and will only increase with further developments in technology. But in today's knowledge-based society we rely on knowing the section of this information that is relevant to our field of work and area of life. However, we can offer you much more than simply the opportunity to borrow literature required for study, teaching and research to providing access to whatever information you need.
We hope you will use the library as a place of learning, information and communication. When you visit the library, you will find rich collection of print resources ranging from books, magazines, government publications, research reports and other materials not available online. You will also be able to access online resources through computers in the e-library or through your own computer via wireless connections.
The University Library continually works to further the development of its services and has a global presence.
We want to help you meet your research and learning goals, and trust the resources and services we provide will prove helpful to you. Please feel free to contact any library staff member if we can be of assistance.
Downloads
Recent Acquisitions